Social issues like loneliness, lack of connection, emotional insecurities, and so on, are becoming more and more a general public concern and are gaining in political importance. To lack a feeling of belonging can be a direct threat to democracy and a peaceful community and therefore must be tackled with joint efforts. 
Do you dare?
 is a playful poster campaign aimed to inspire an active interaction with our fears. The posters are placed in public spaces to be discovered by citizens and serve as gentle challenges to dare.
Do you dare to hug your fear?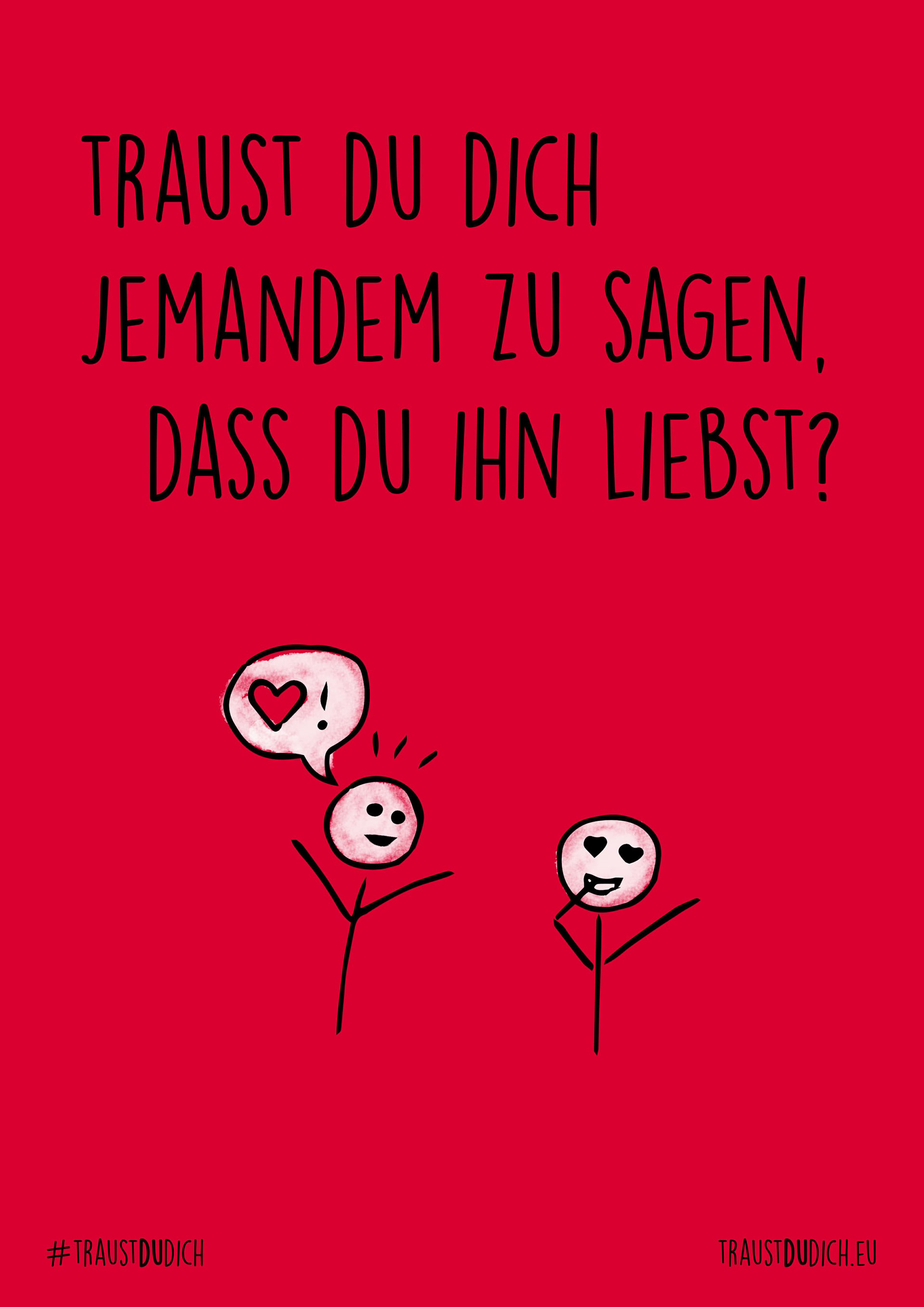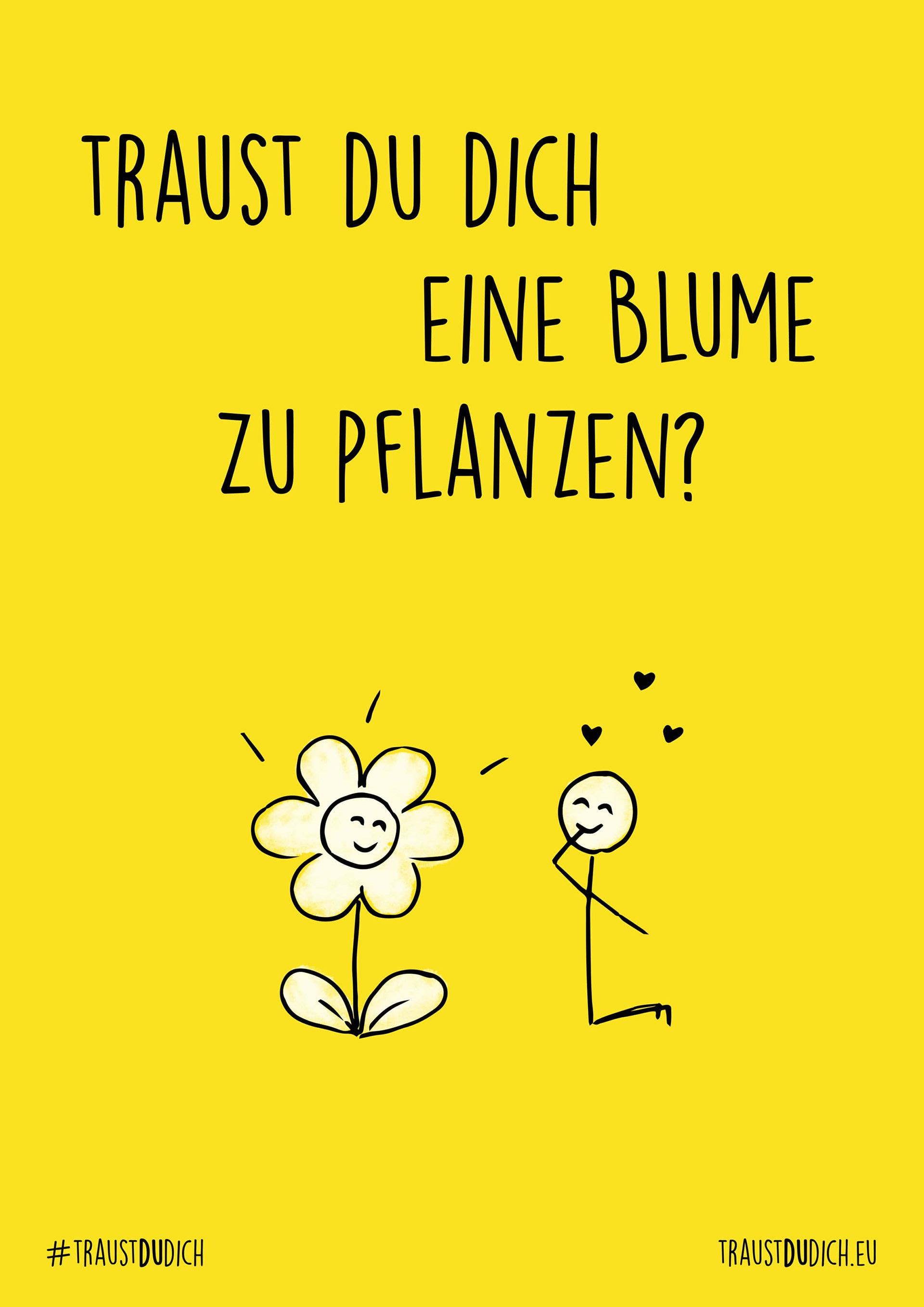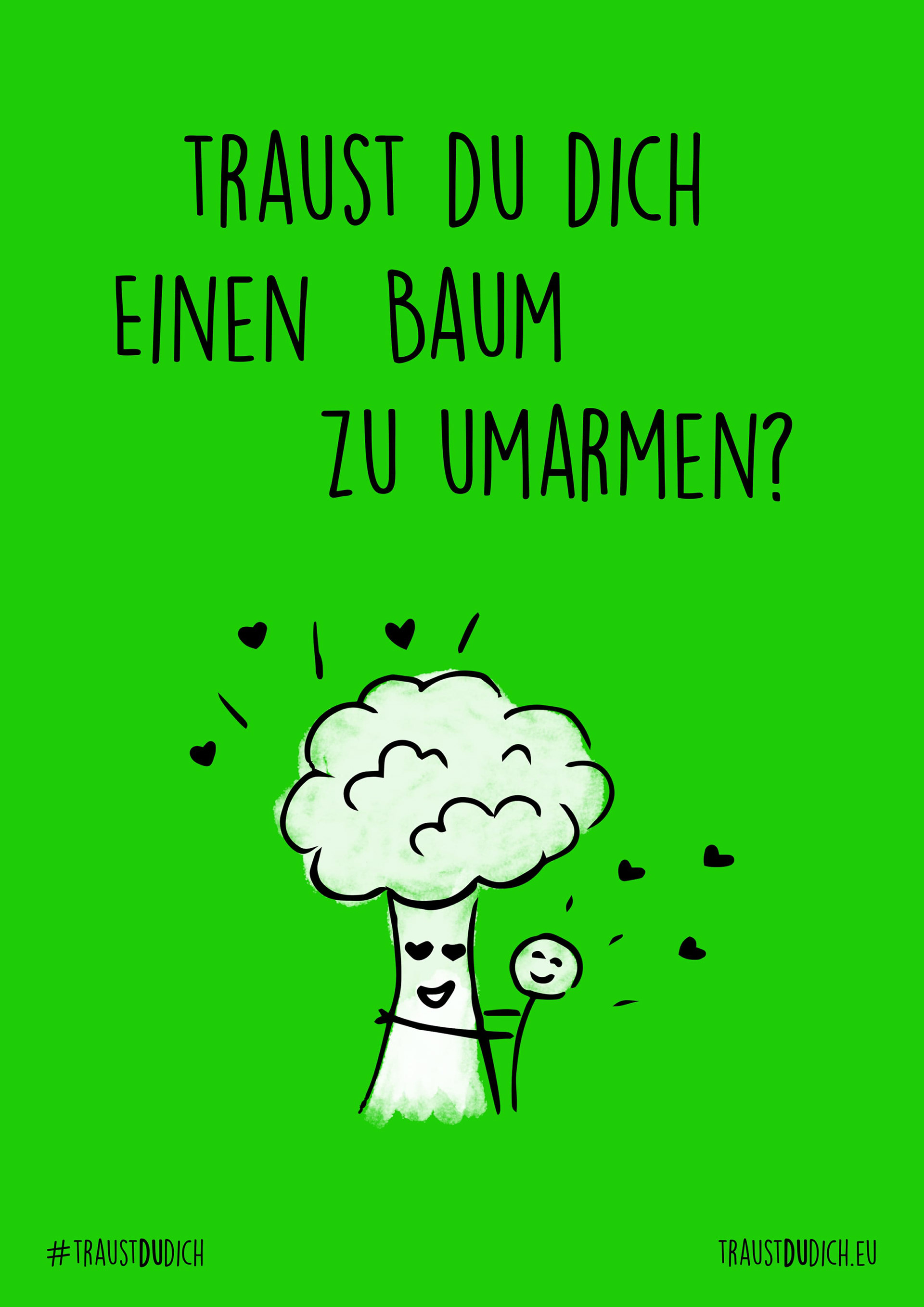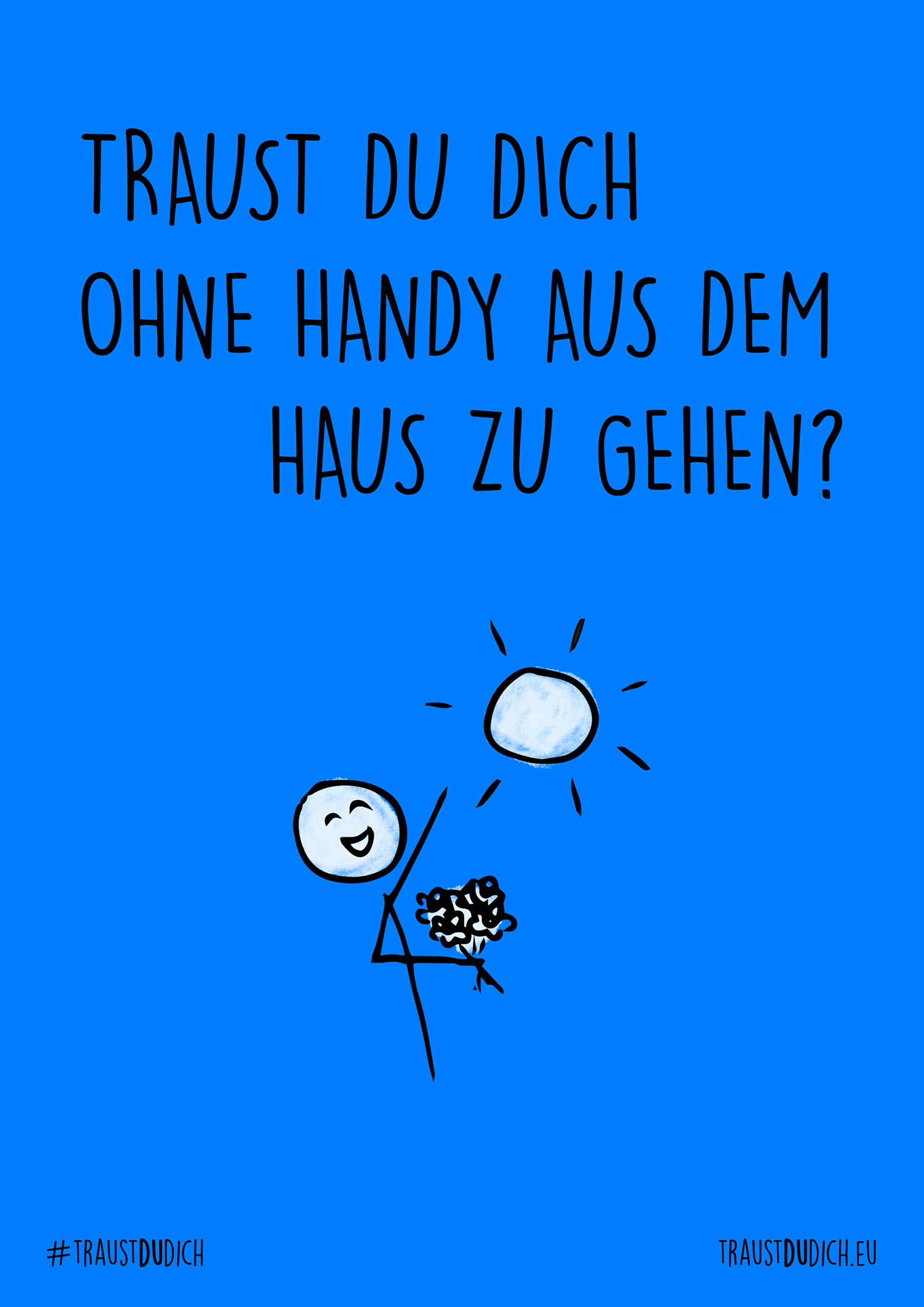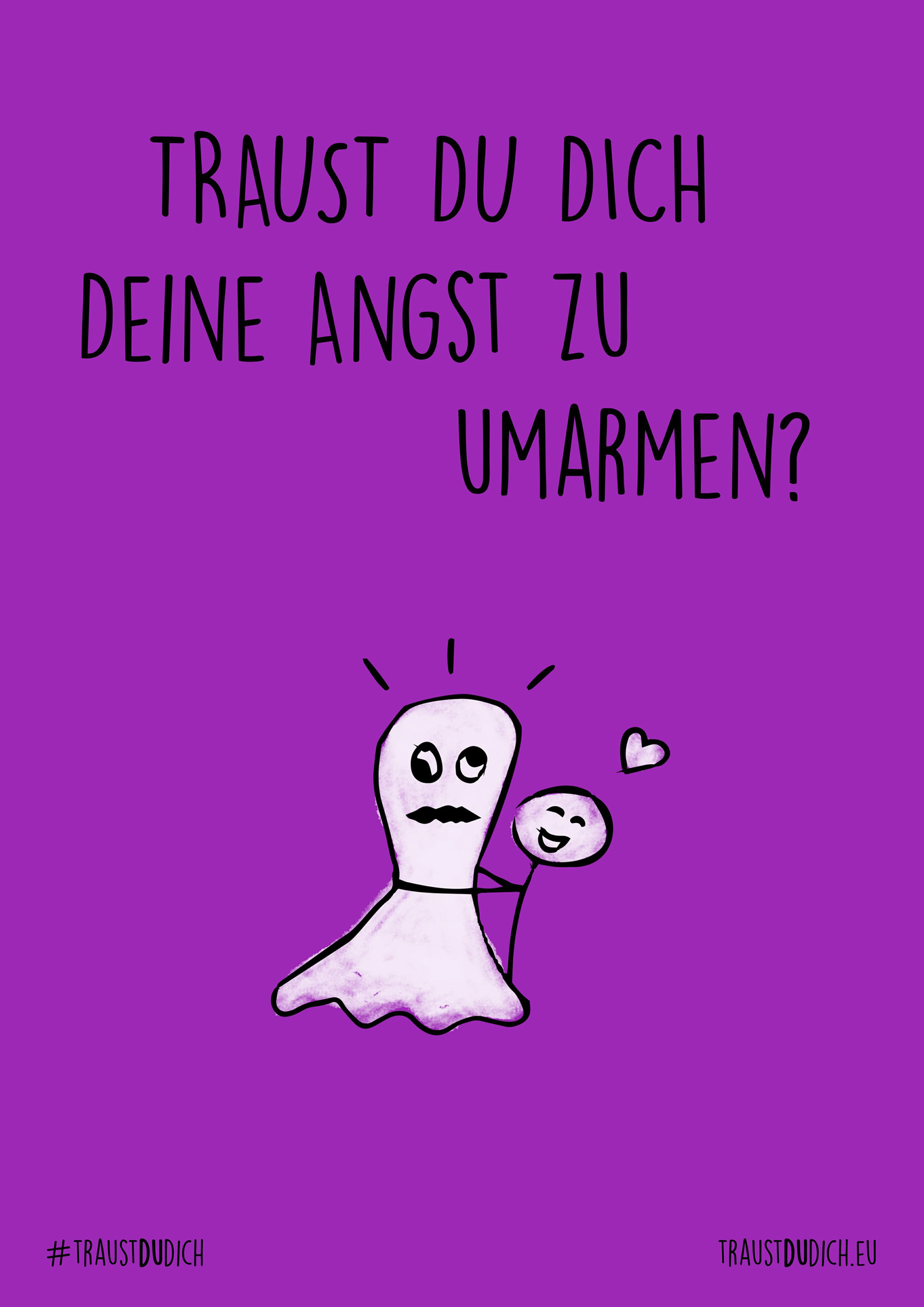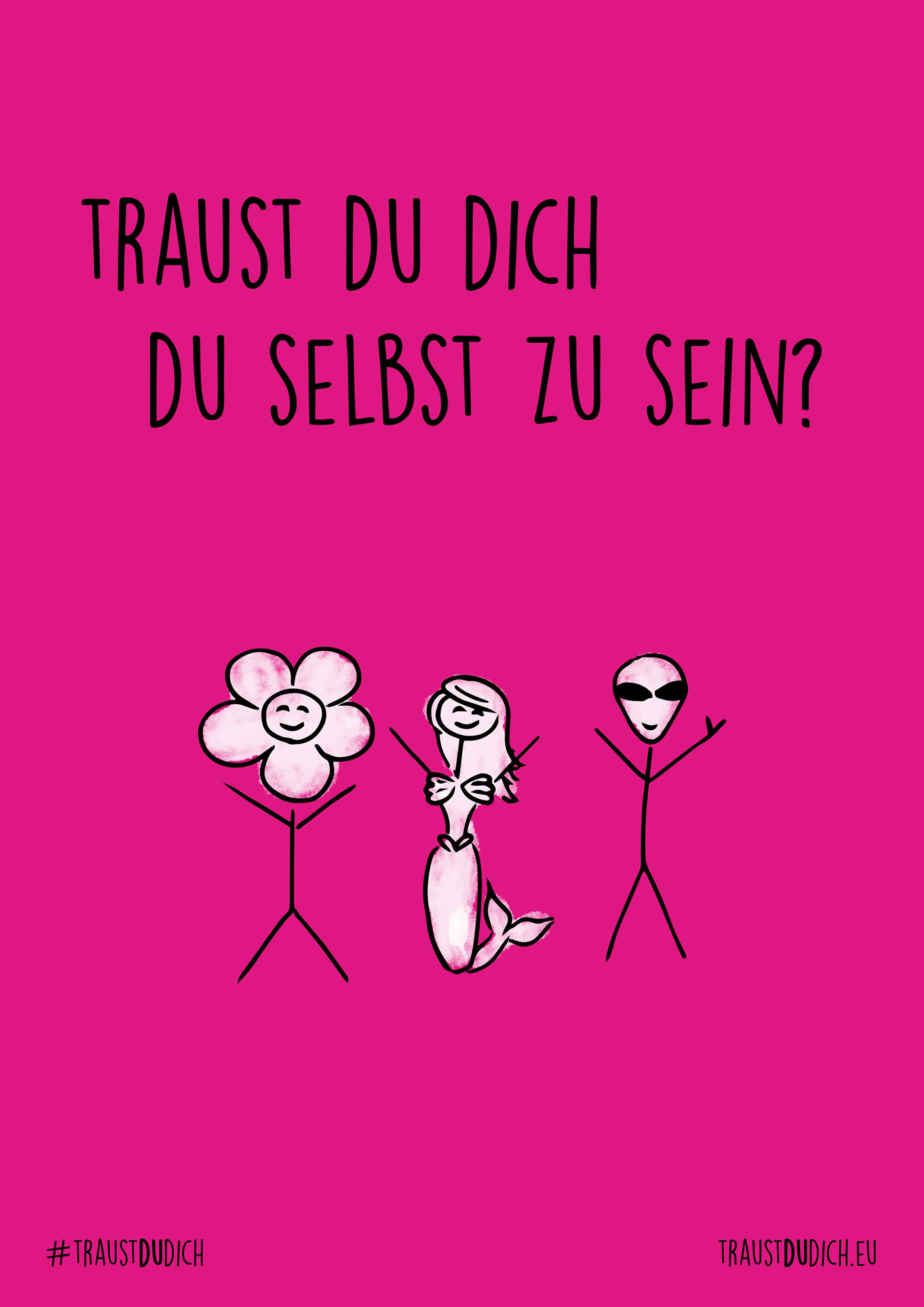 This poster campaign is the result of a Design Thinking Teamwork 
with Konradin Klingenhage, Josefin Wegner, Laurenz Löhr und Olivia Hidalgo, 
under mentorship of Prof. Celin Pelik.
3. Semester | Industrial Design | HTW Berlin | 2017