Can the century-old material of porcelaine be reimagined for the fast paced world of take-out? How could it contribute to reduce the colossal amounts of avoidable waste produced by the food delivery industry? Food On The Go is a not new, what is new is that it is all packed in single-use plastic packaging. 
Tip Top Tiffin
is a holistic food delivery service, inspired by 
the Dhabawalla System in Mumbai, India.
Three Ayurvedic Dishes are freshly prepared each day and get delivered in porcelain bowls to your office or home. The Tip Top Tiffin App offers you to take an Ayurvedic Questionnaire to find out your body type. It then suggests you the meal best suitable for your individual body.
A delicious, healthy and completely waste-free lunch.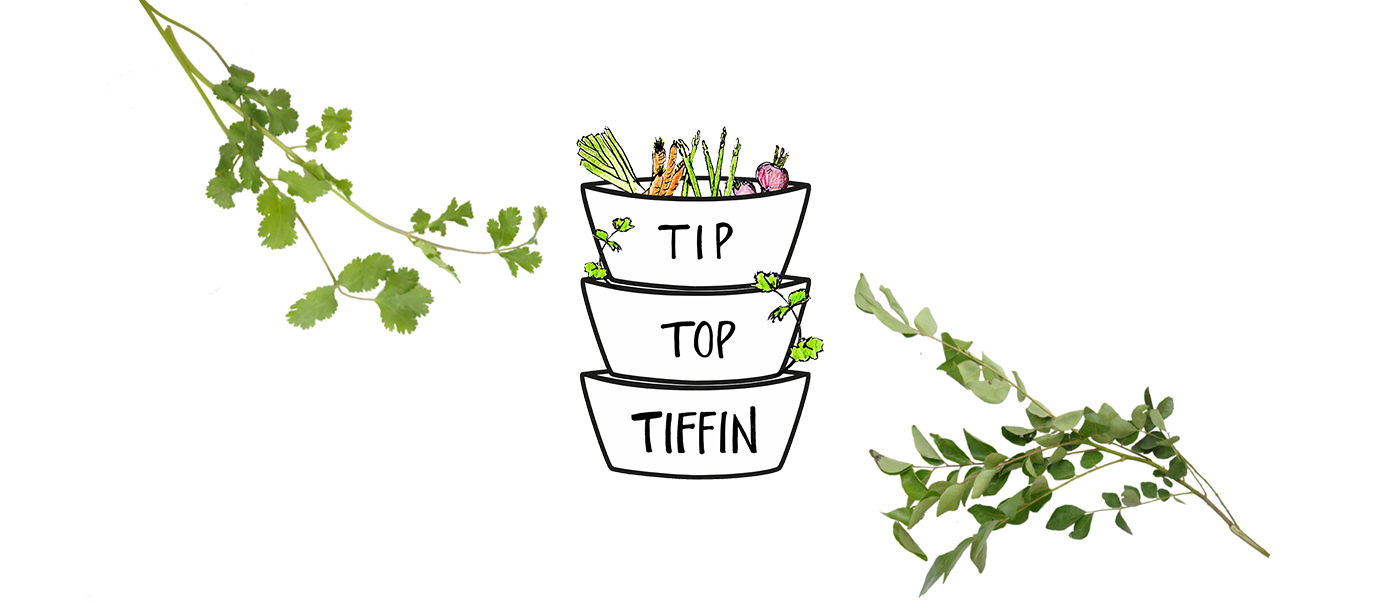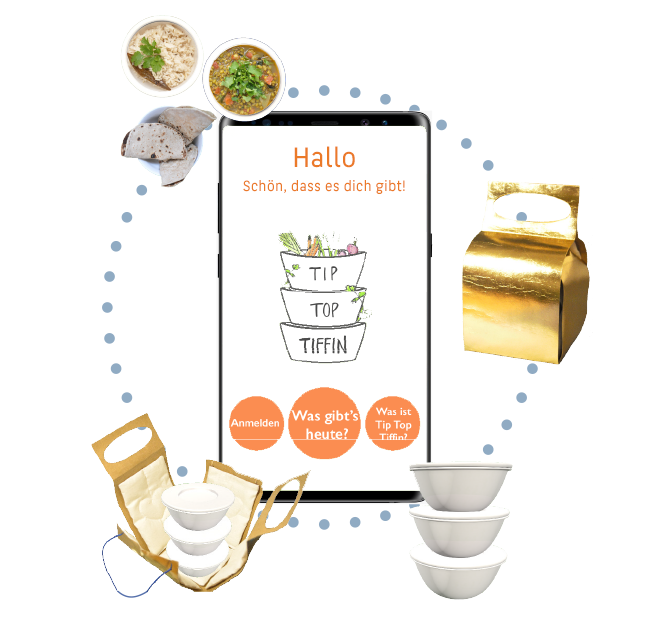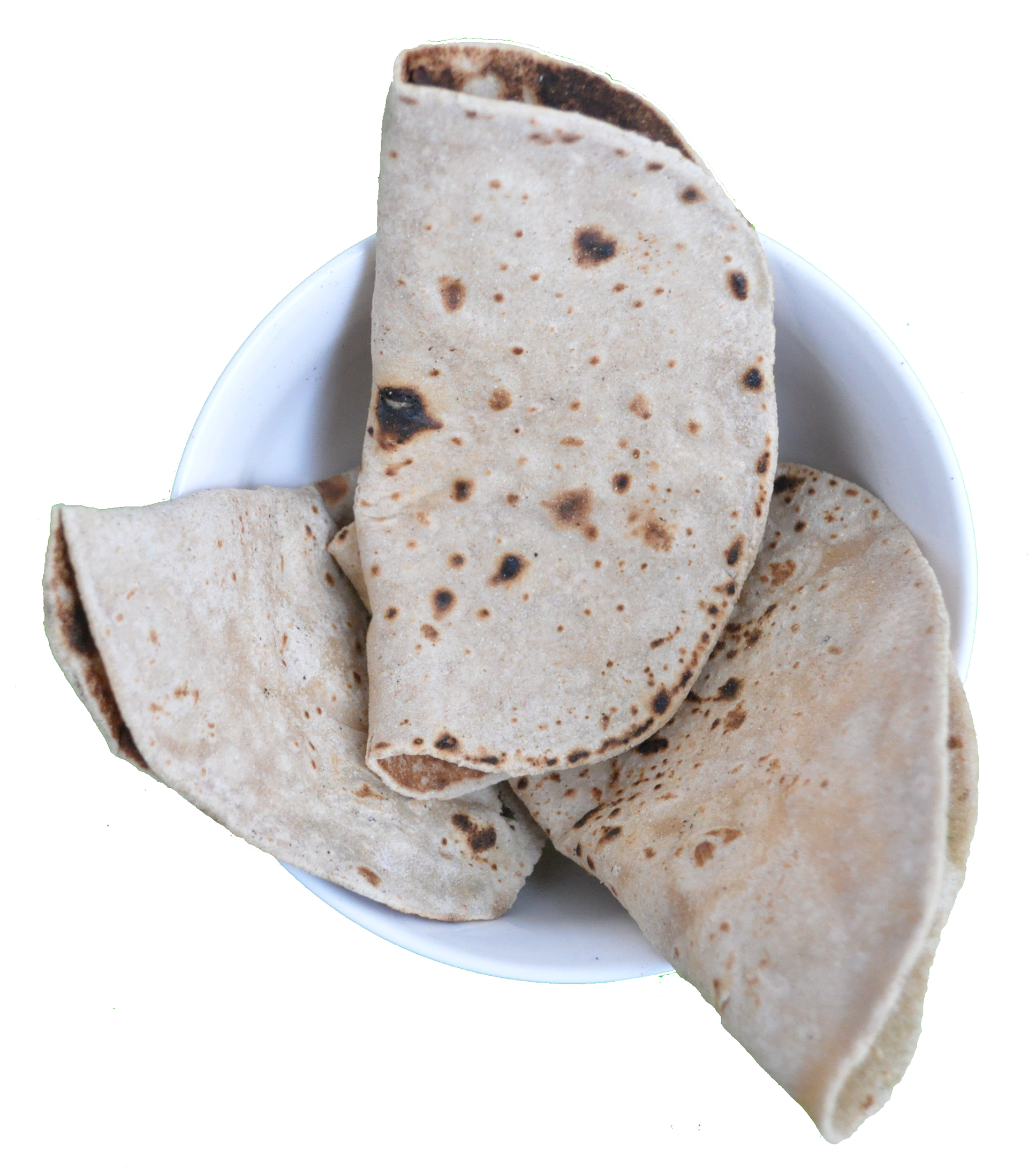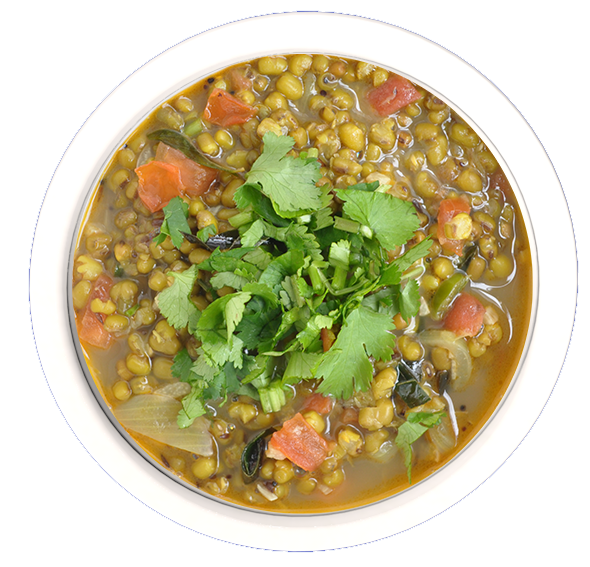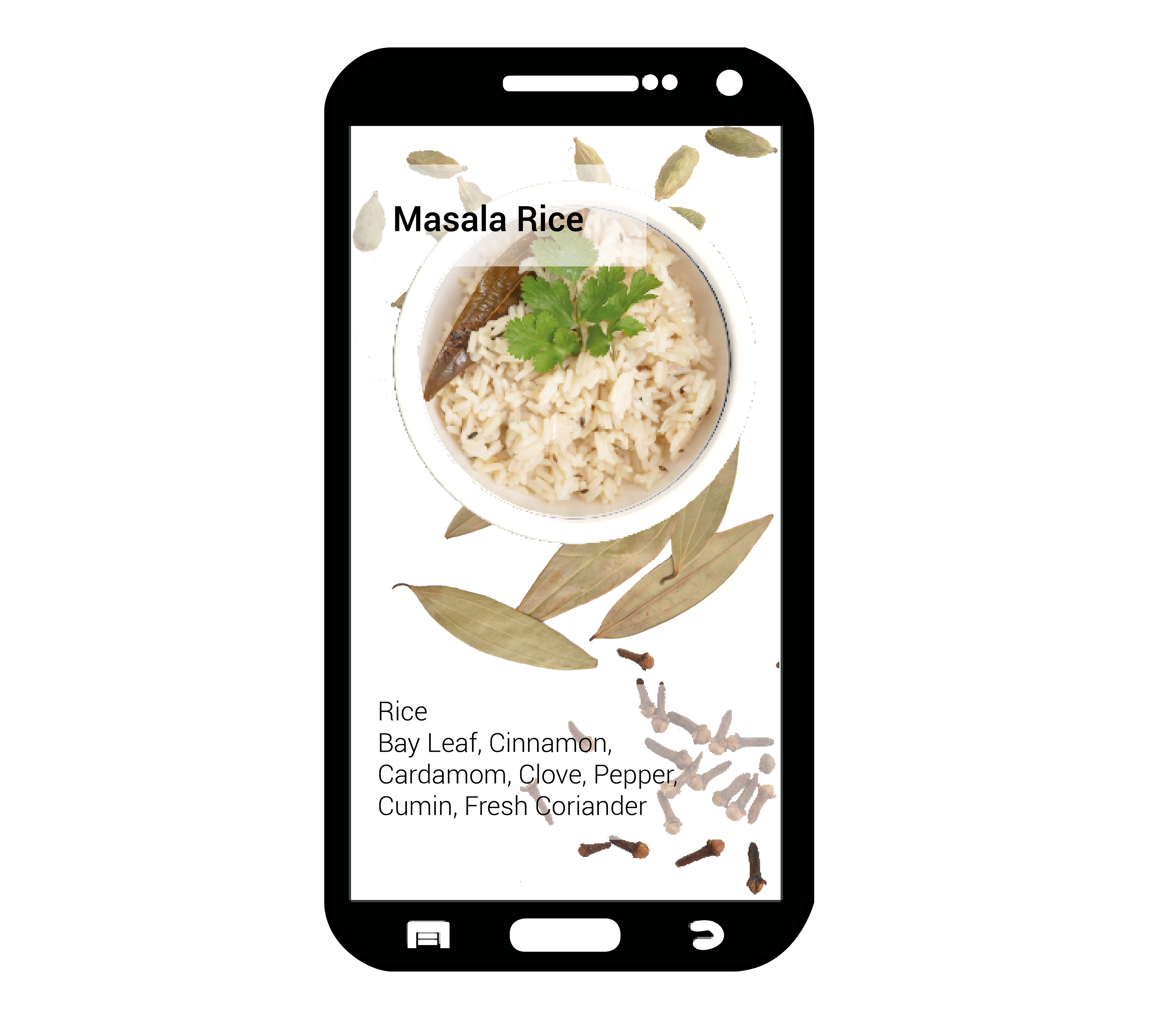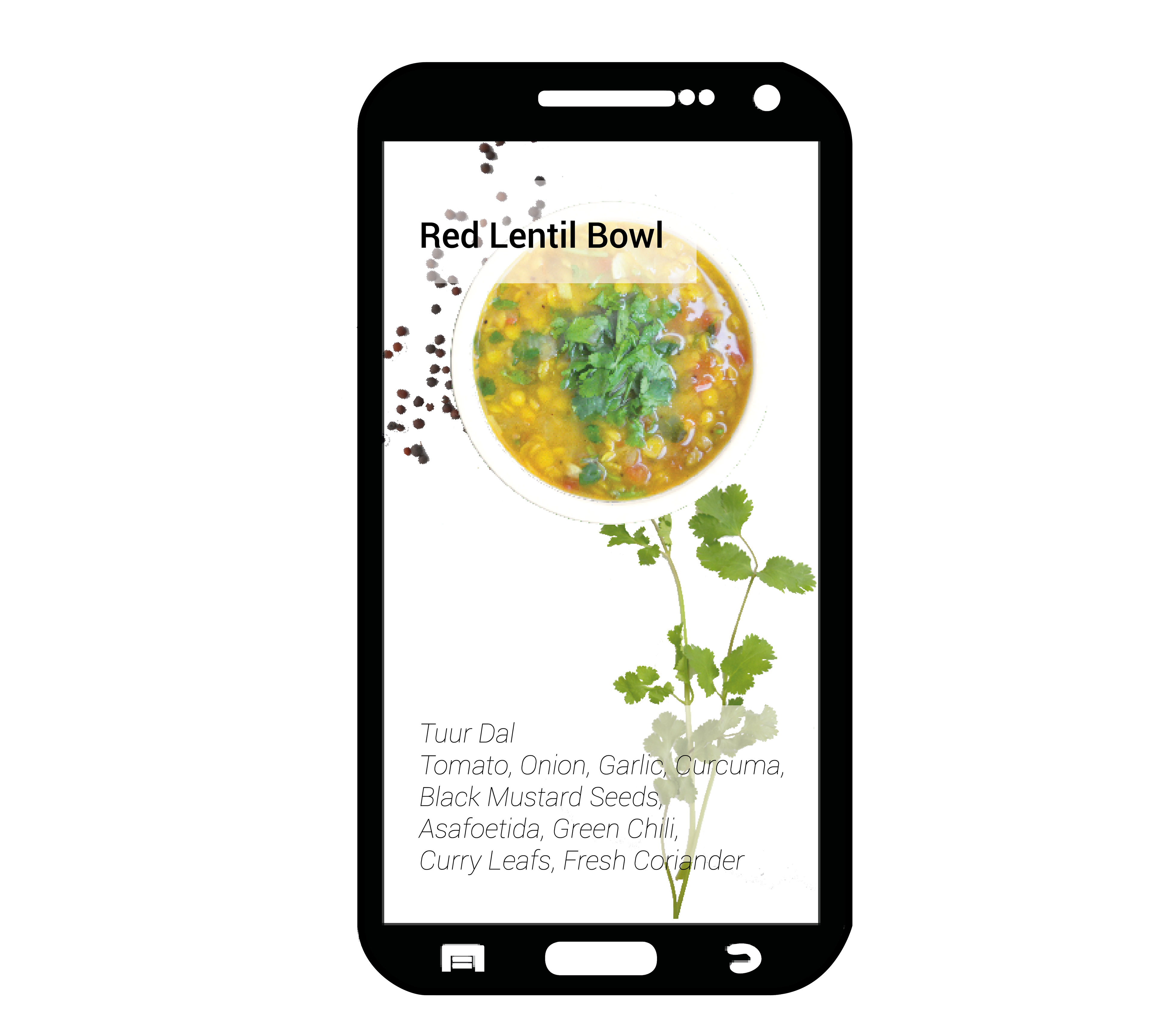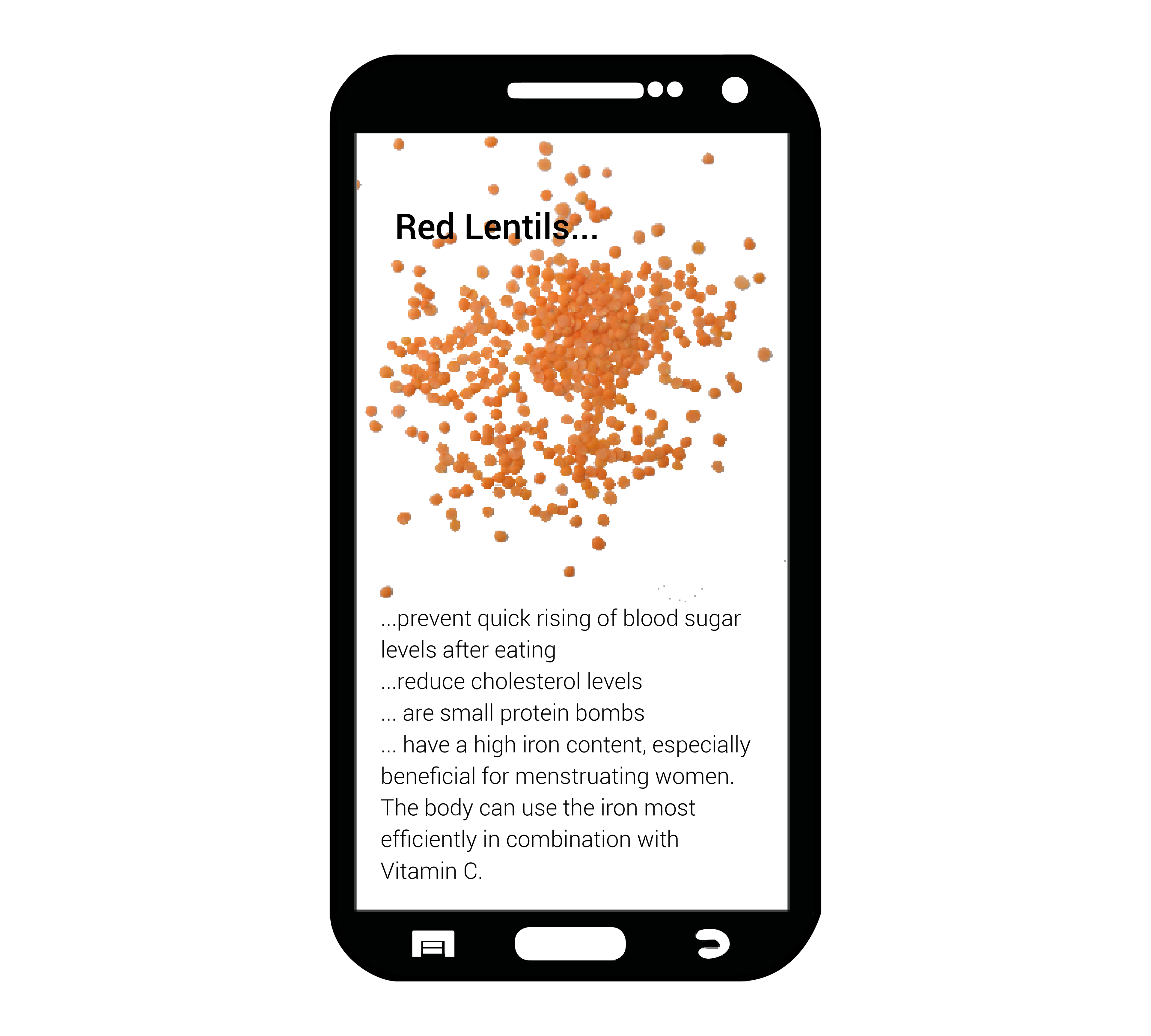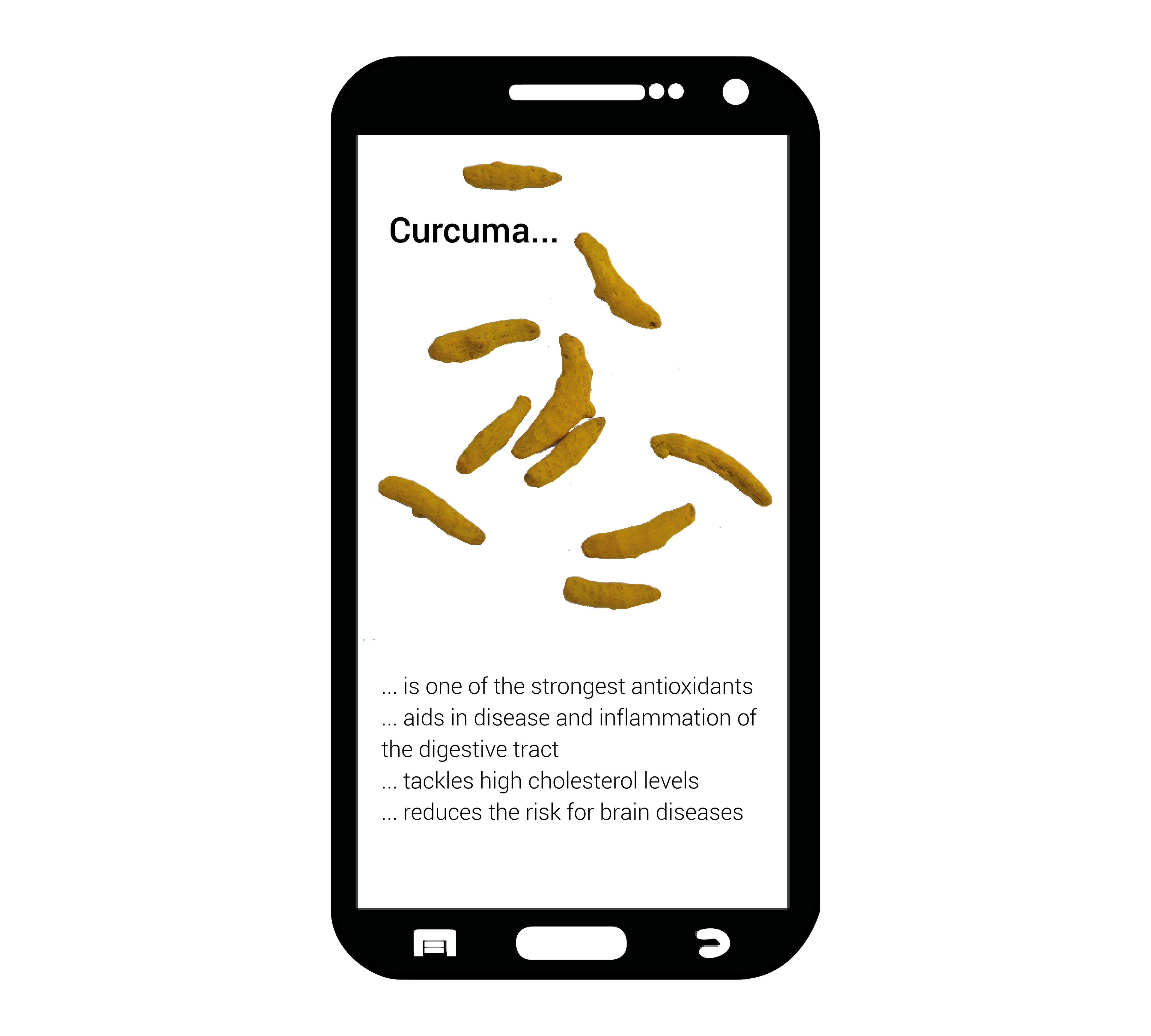 This is the result of a project
under mentorship of Johanna Spath M.A.
3. Semester | Industrial Design | HTW Berlin | 2017