Yoga clothes are no longer worn only on the mat. There's a trend across the globe to wear comfy, stylish yoga clothes all day, every day. As the group of practicioners is getting more and more diverse, there is a growing need for yoga wear that goes beyond skin-tight leggings. The challenge was to create a Yoga Line that caters to a range of body types and preferences, while still being stylish enough to wear in daily life.
This modular set of Yoga Clothes is designed to cater to the individual needs of the modern day Yogi. The
Pumasana
App allows you to scan your body in order to get you exact body measurements for custom size clothing. Using a technology developed in Berlin called
ZyseMe
, the Data is used to create a uniqe sewing-pattern. The benefits are twofold - firstly, clothing overproduction becomes obsolete, as clothes are only produced when needed and ordered, not for the shelf. And secondly, the customers get a perfectly fitting garment, made exactly for their dimensions.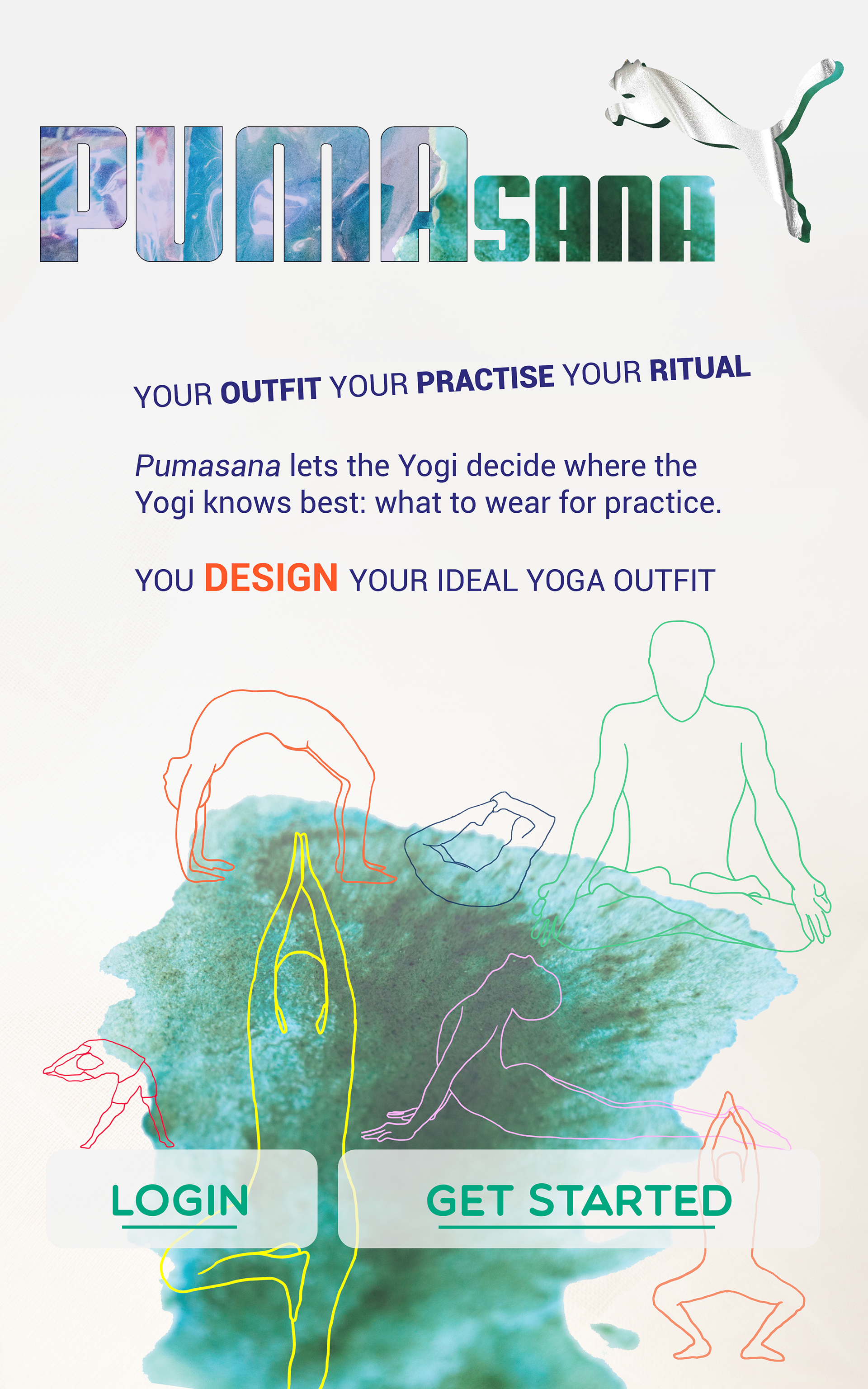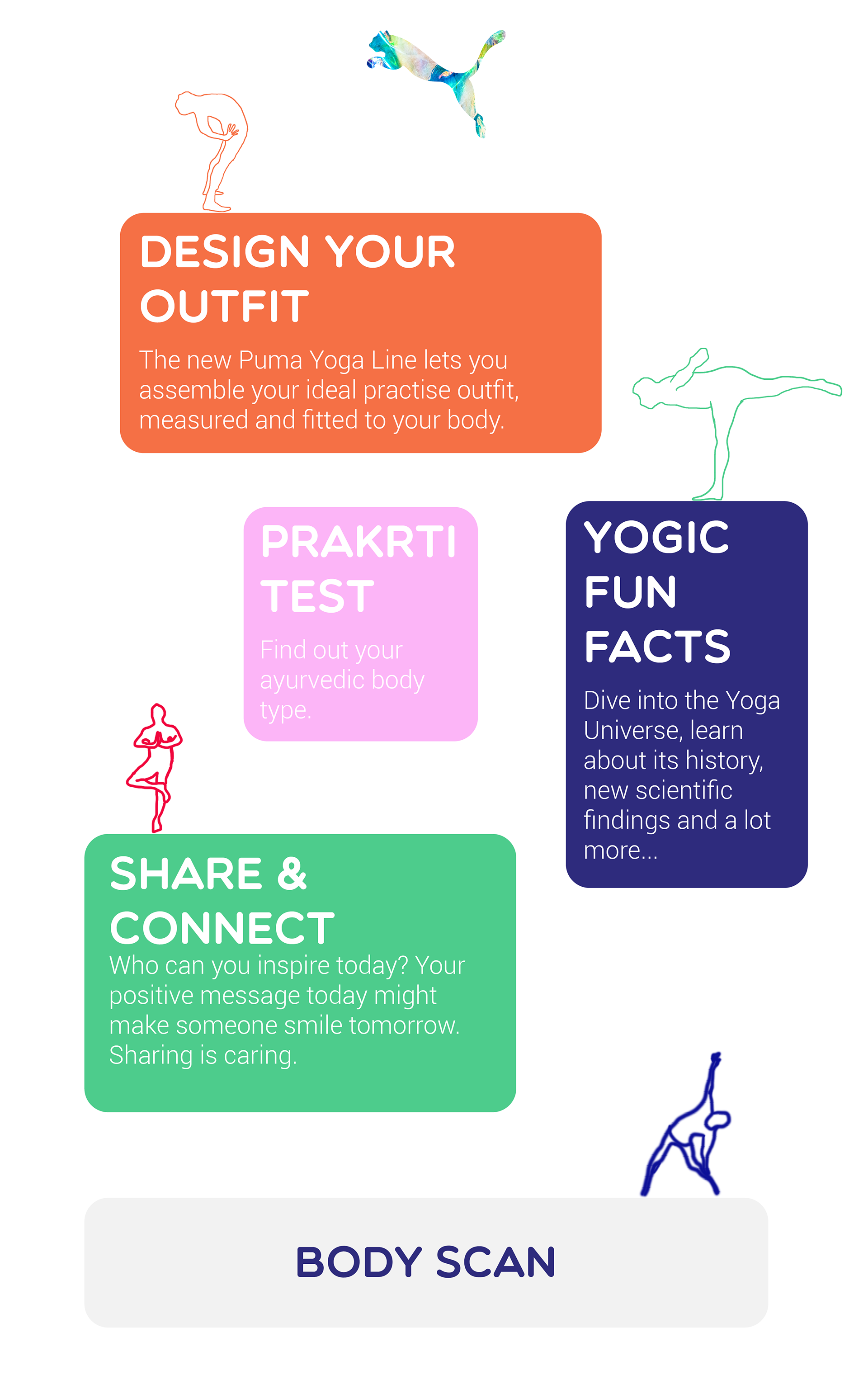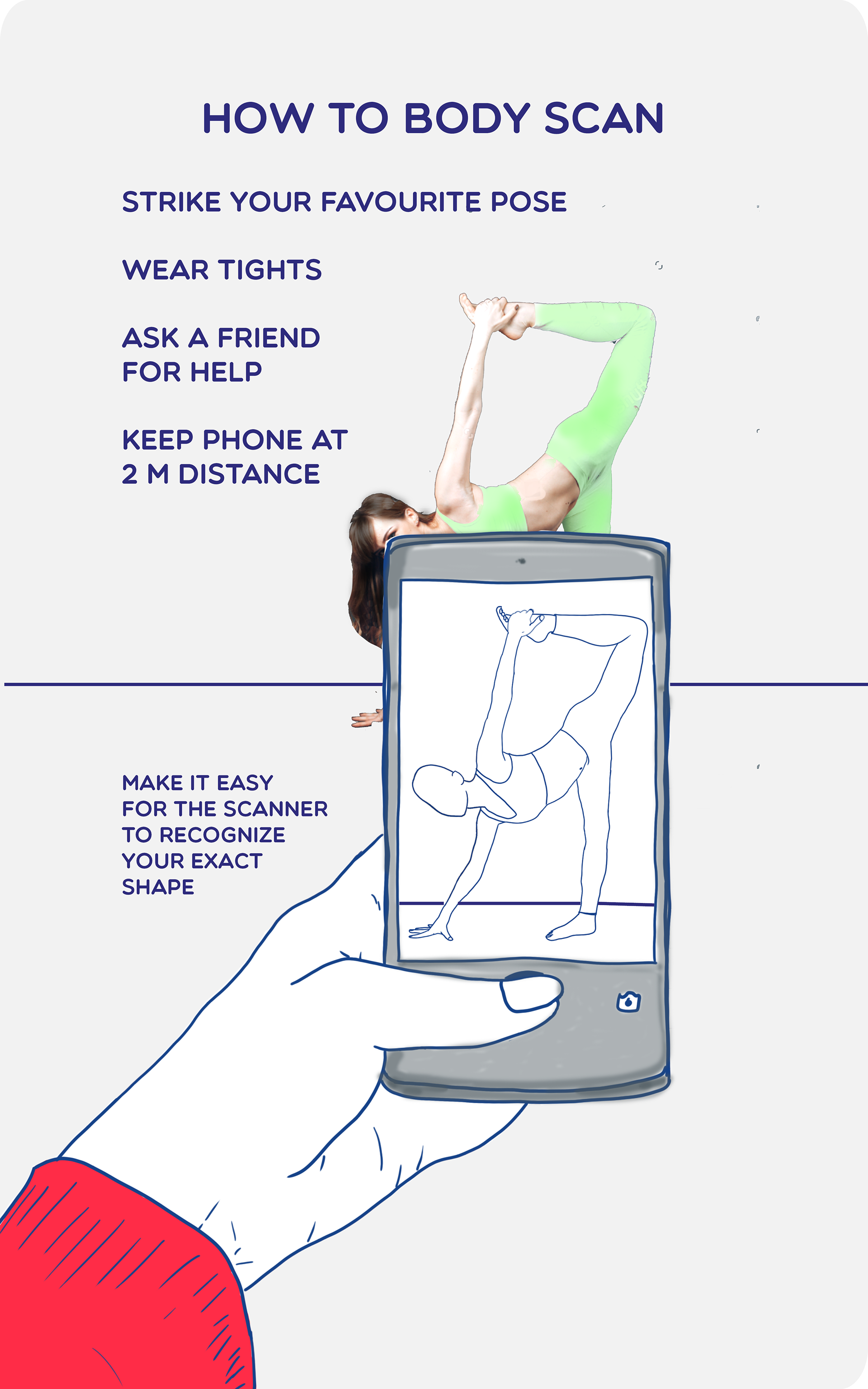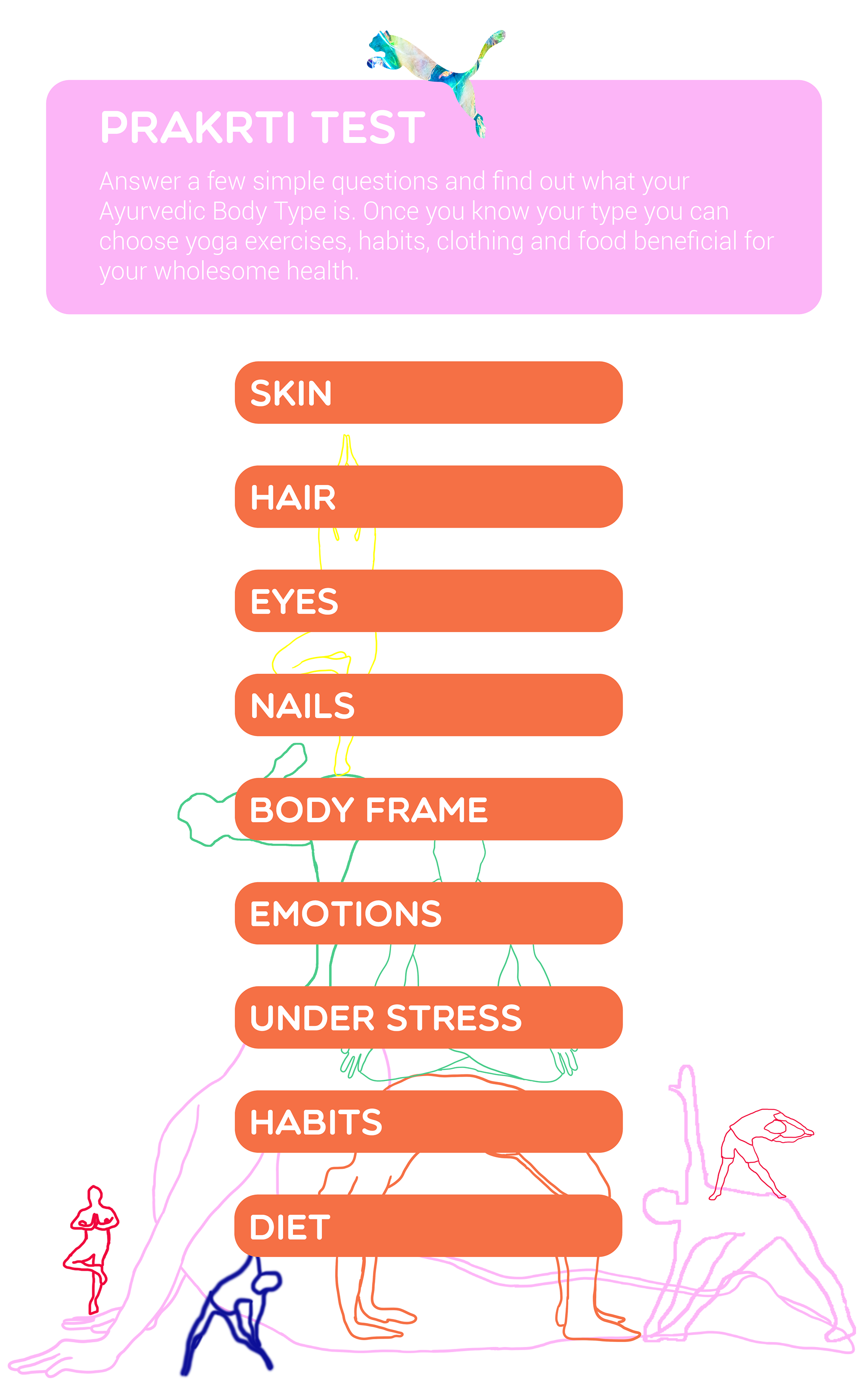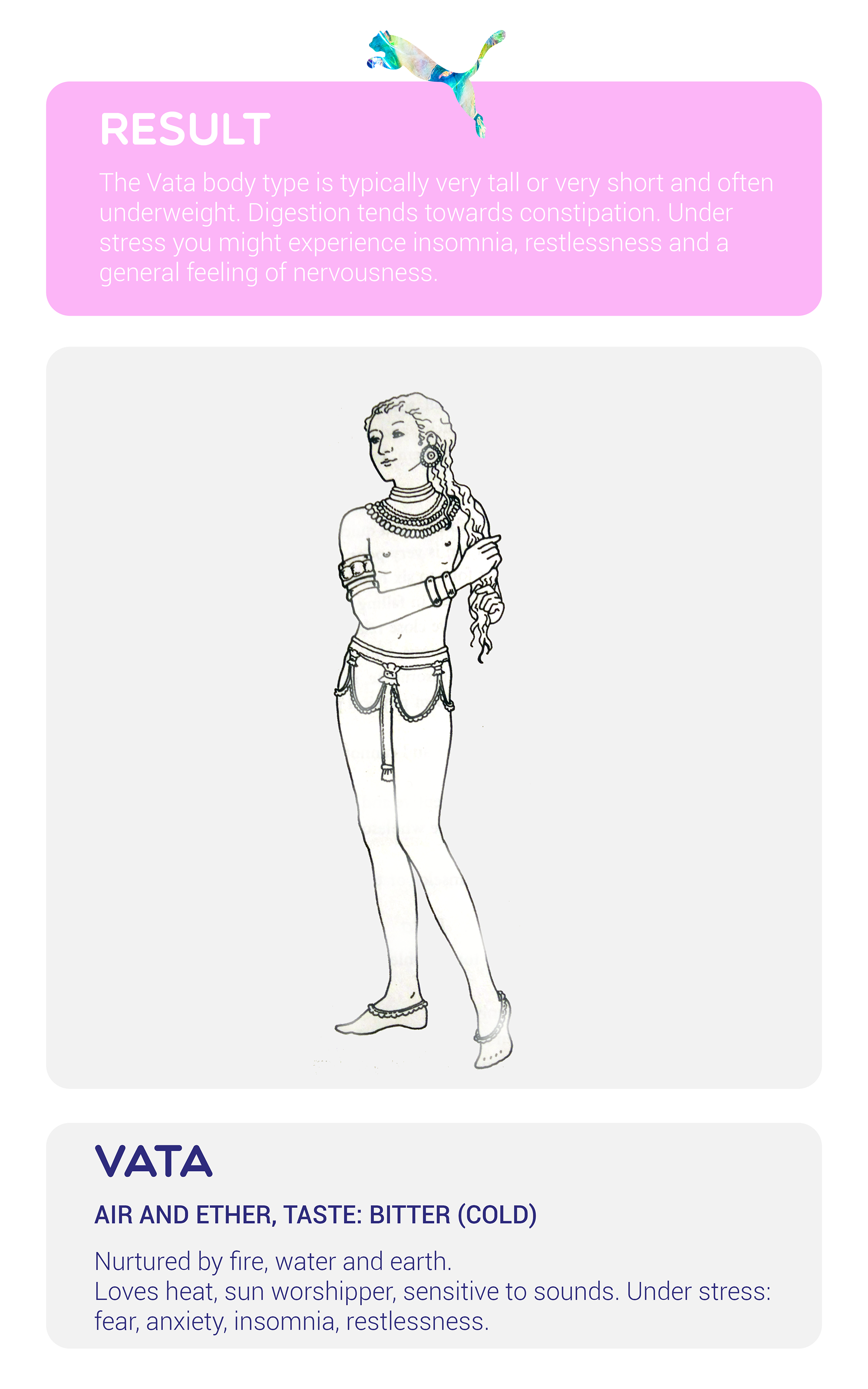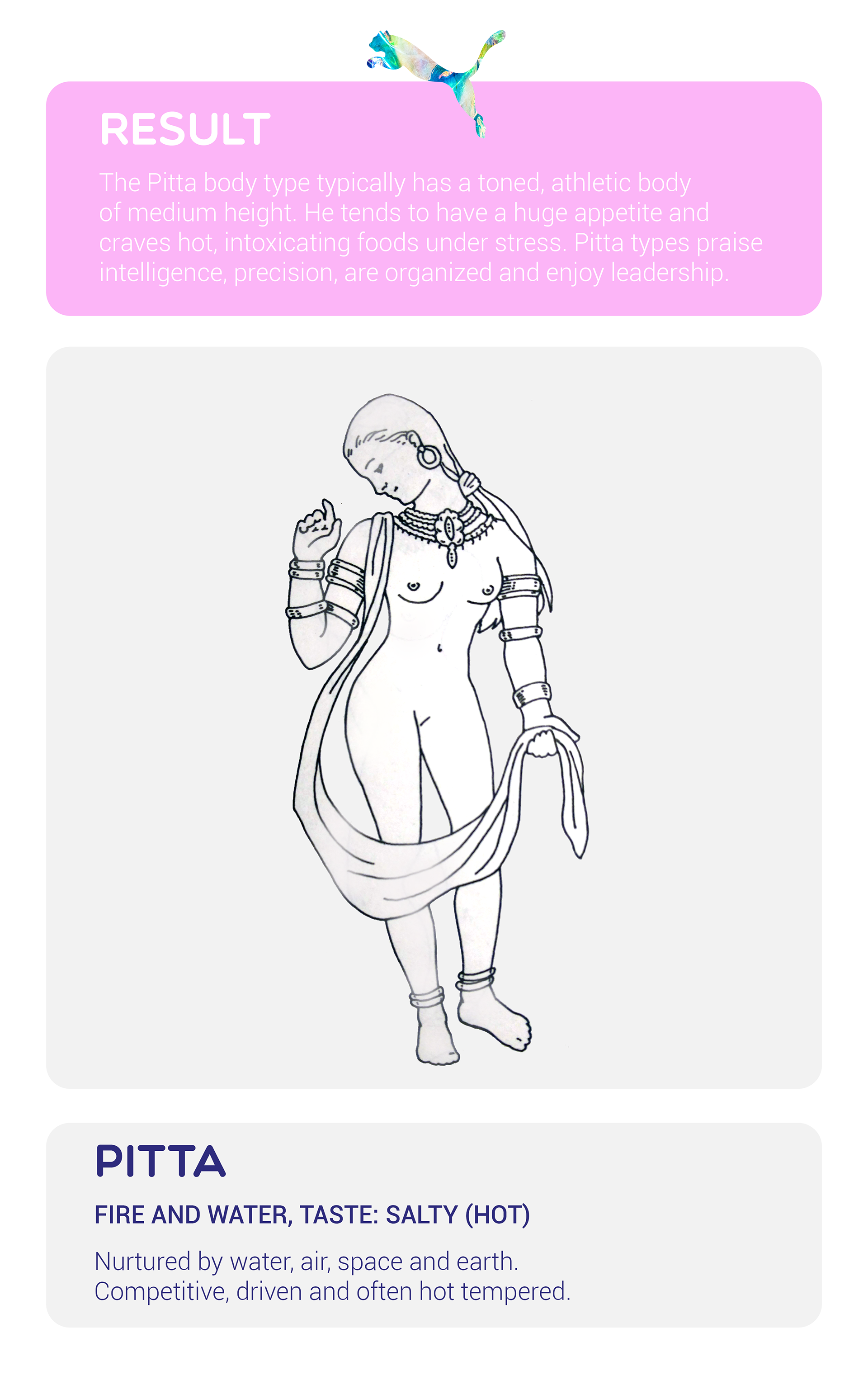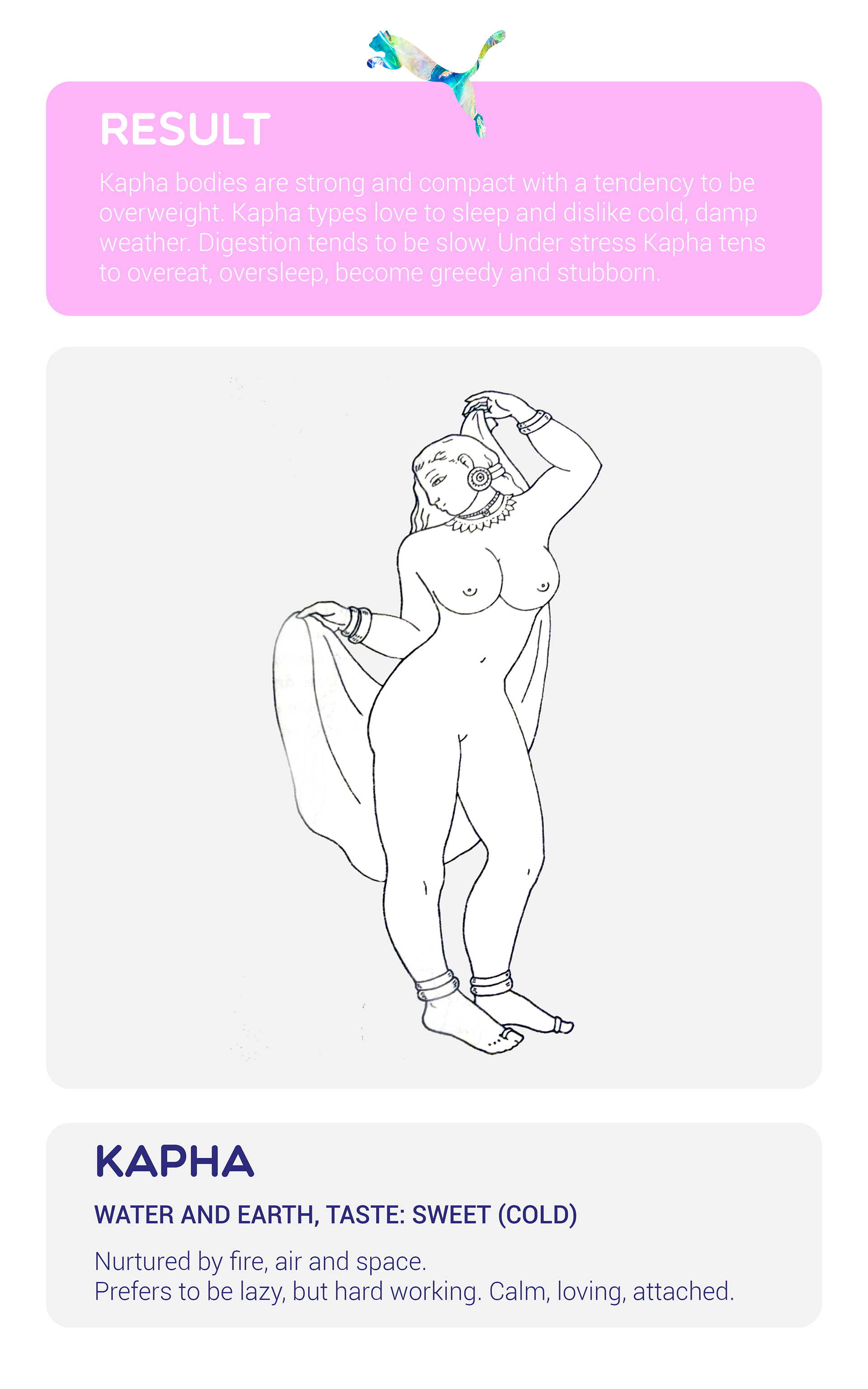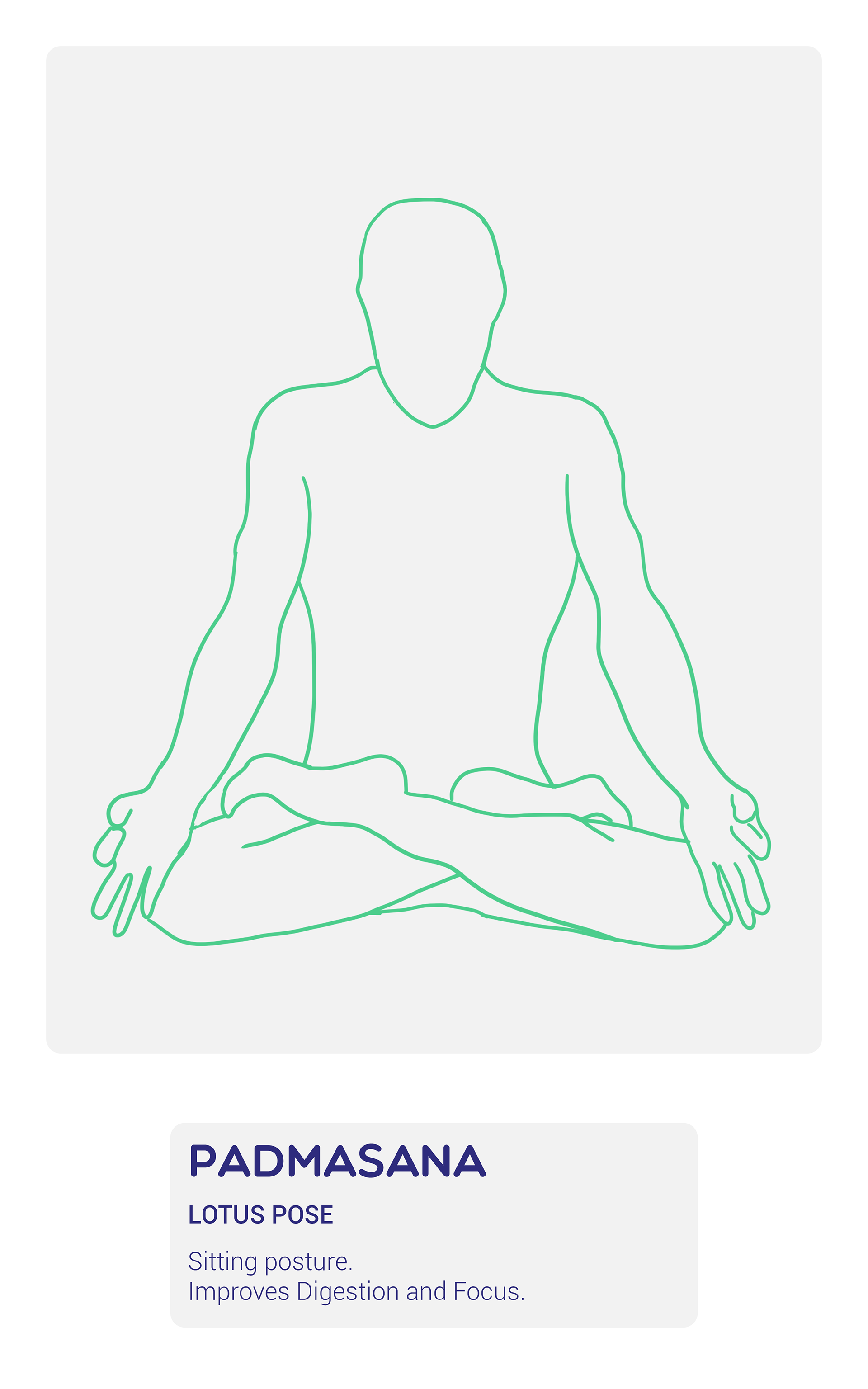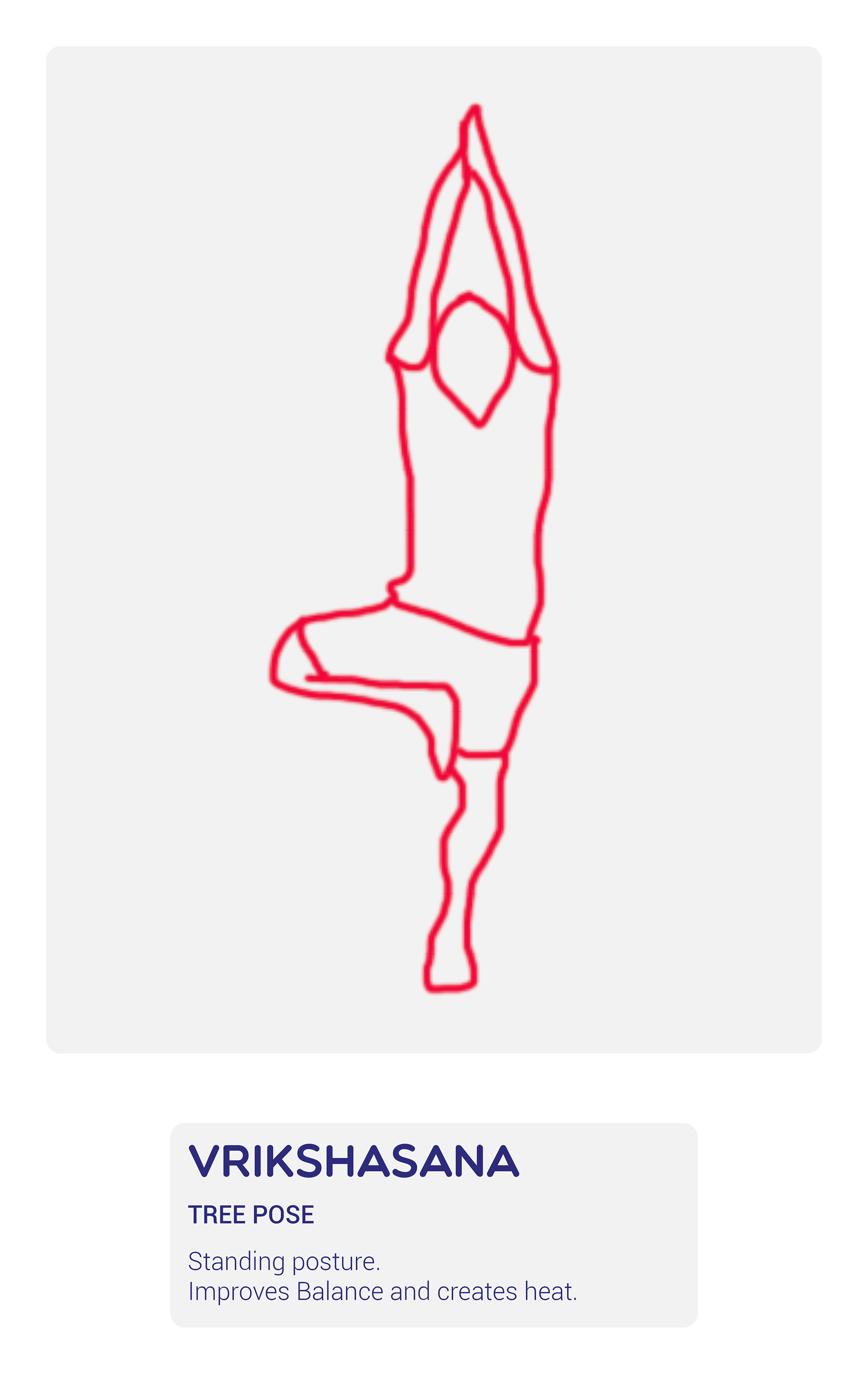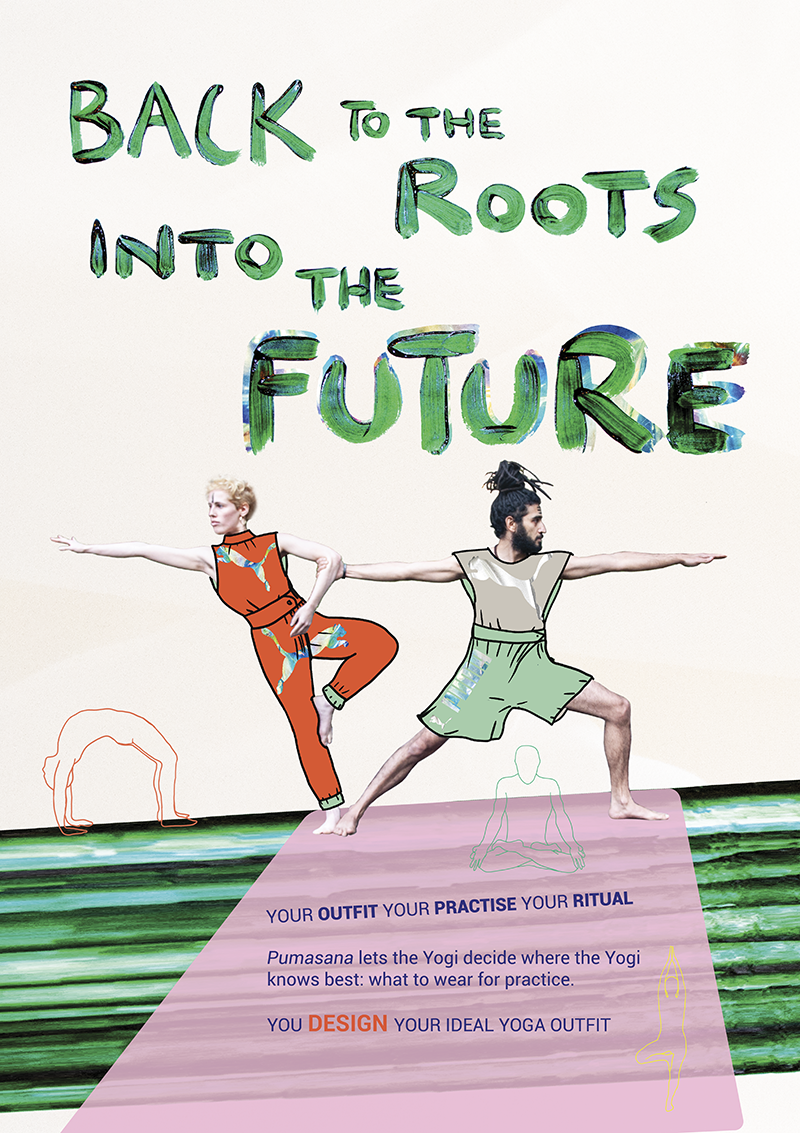 This project is the result of a team work with Rabaah Al-Masri,
under mentorship of Torsten Hochstetter, Head of Design at Puma,
and Prof. Jan Vietze and Prof. Horst Fetzer.
6. Semester | Industrial Design | HTW Berlin | 2019